Greymouth Rental Car Activities
Hokitika Carving
Explore the top tourist attractions and activities in Greymouth by rental car and set your own sightseeing timetable.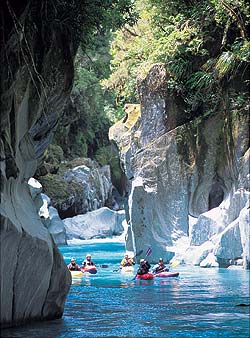 Visit Hokitika in a quality vehicle form our Greymouth car rental.
Hokitika is a charming town bursting with colour and flavour, home to the Wild Foods Festival each year. There are also many crafters and artisans who work from the town, often with stores and workshops for you to visit. It's also surrounded by the characteristic beauty of the West Coast, making it a wonderful place to play and explore.
Greymouth Travel
Need transportation to make the most of the area? View our full range of affordable Greymouth rental cars and explore the best of Greymouth at your own pace.
Check out our blog for more New Zealand travel and holiday advice.
Back to Greymouth Photograph Gallery
Explore Greymouth at your leisure in an affordable rental car from NZ Rent A Car.