Cheap Car Hire & Rental Car Deals
Cheap & Cheerful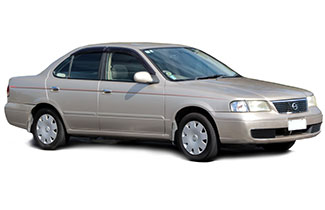 Various makes and models with higher kilometres
If you want your New Zealand holiday funds to stretch even further, we have a range of budget car rental options with higher kilometres that are even cheaper than our regular low cost NZ car rental fleet. Ideal for students, backpackers or travellers on a limited budget, these rental cars are expertly maintained by our own mechanics and groomers and reliable.
So what are you waiting for? Get a quick quote or book online now!
View the rest of our New Zealand rental car fleet.
Affordable and reliable budget NZ car rental options from New Zealand Rent A Car.