New Zealand Car Rentals
Group B – Compact Sedan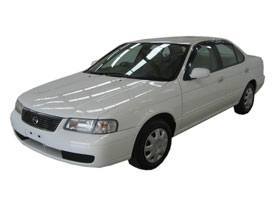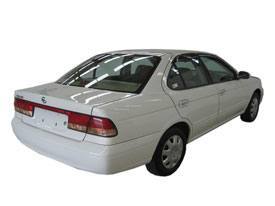 Another popular choice from our New Zealand car rentals fleet, our compact 4-door sedans are ideal whether you're travelling about town or hitting the open road. These rental cars comfortably fit 4 adults and come equipped with air-con and electric windows. A great choice for anyone travelling on a budget.
So what are you waiting for? Get a quick quote or book online now!
View the rest of our New Zealand rental car fleet.
For cheap New Zealand car rentals choose a compact sedan from NZ Rent A Car.