Station Wagon Hire New Zealand
Station Wagon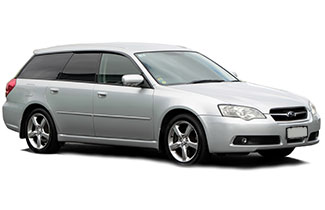 Toyota Caldina or similar
5-door station wagon
1800-2000cc
Power steering
Air conditioning
Electric windows
Automatic
Great for a group with lots of luggage or sports gear, the spacious 5-door station wagon is one of the most popular car rentals in New Zealand for the outdoors or sport orientated family. Easily accommodating 4 adults and 1 child plus 4 suitcases and a couple of soft bags, this affordable car rental has plenty of room for everyone.
So what are you waiting for? Get a quick quote or book online now!
View the rest of our New Zealand rental car fleet.
For spacious New Zealand car rental choose a station wagon from NZ Rent A Car.