Napier is only an hour's flight from Auckland, Wellington or Christchurch, so it's quick and easy to get to. Located in the beautiful Hawkes Bay region, Napier is a great place for adults to escape for a weekend and indulge in a little wine and food, luxury accommodation, and with a relaxing itinerary, its a great place to slow down and chill out. Depending on whether you are looking for an active or relaxing weekend you can walk, cycle or drive some excellent Hawkes Bay trails and enjoy some excellent places to eat and try some great local wines along the way.
Hawkes Bay & Napier Trails
The Vineyard Trail is 36 km which is a loop so you finish where you started, and the shortest of all the trails. This is all completely off road, so if you have decided to cycle no need to worry about traffic. This takes in 15 vineyards, some with food on offer. Salvare Estate comes highly recommended.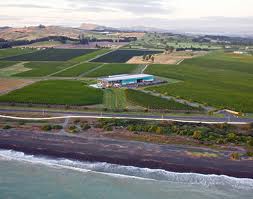 The Landscape Trail goes inland along the Tuki Tuki River and then out to the coast where you get great views of Cape Kidnappers. This is not the main vineyard trail but there are two vineyards here with great ocean views and restaurants; Clearview Estate and Elephant Hill. Clearview is the more rustic and Elephant Hill, a newer vineyard has some stunning architecture. At the end of the trail you'll find Clifton Café and from here you can walk to Cape Kidnappers to view the gannets from the beach.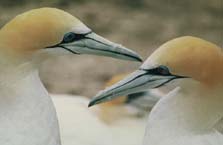 Check the tide times if you wish to walk the beach. Starting From Scotmans Point at Clifton allow at least 5 hours for a comfortable return walk along the beach. This can only be done at low tide, with the best times of departure being no sooner than three hours after high tide and departing from the Cape no later than 1.5 hours after low tide.
The Water Trail takes you along the shoreline through the town and past the port and out along Westshore. This is the longest trail if you take it all the way where as if you just hire a car you can visit a few chosen spots and not exhaust yourself in between. The best place to start your day is Ahoro Café on Hastings Street, with coffee and French pastries. Next stop could be the National Aquarium of New Zealand where you can see cute penguins or swim with the sharks. After a dip with the sharks a good place to warm up is Ocean Spa. Have a relaxing massage, or beauty treatment and soak in the hot pools. 
Just around the corner from the Port is Ahuriri where there are some great eating spots. Milk and Honey looks like a lovely elegant café/restaurant to visit and comes highly recommended by the locals. If you feel like a littlerest, visit the Globe Theatrette, a quaint boutique theatre for an afternoon or evening movie. If you are wondering what a theatrette is it's a small and simple theatre, usually contained within a larger venue. Order a pizza and drinks and have them delivered to your seat before the movie.
If there is still time left in the day, head back inland to Church Road and the Mission Estate Winery, the oldest winery in the area. The Mission as it is known today was begun by a group of French missionaries. It has a rich history and the original building houses the restaurant, a beautiful setting for dinner.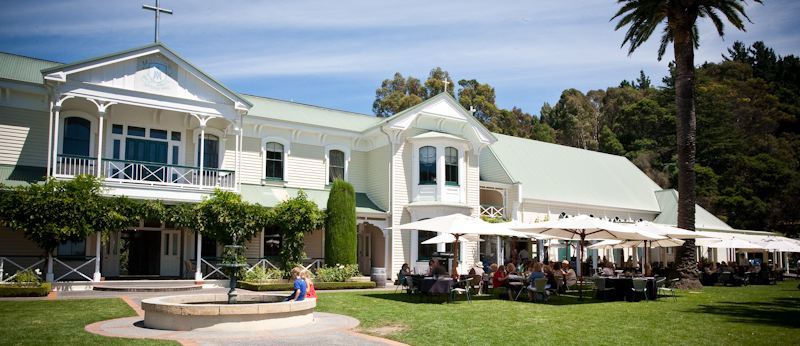 I haven't even begun to tell you about Hawkes Bay accommodation options but there are some great boutique B&B's, Lodges, Retreats, Motels and Backpackers in the region.
Napier Travel & Transport
At New Zealand Rent A Car we have a handy Napier Rental Car Branch with a wide range of rental cars for any sized group from two to 12 so if you're looking for transportation, come and see us or look us up online and book before you travel.
Happy Travels!
Heather
New Zealand Rent A Car