Cheap Car Hire Christchurch
The NZ Rent A Car Christchurch car hire branch is located close to the Christchurch International Airport and also within easy reach of the central city. Widely considered the gateway to the South Island, renting a car in Christchurch gives you the freedom to begin your travels from a central starting point with easy access to wherever you like in the South Island.
The rugged scenic wonders of the West Coast are only a few hours' drive westward and the secluded alpine vistas of the popular Queenstown region are an easy scenic drive southward through some of New Zealand's famous Central Otago plains. The historic city of Dunedin is further south, where you can see some of the rarest bird and wildlife New Zealand has to offer.
Heading north the sunny golden beaches of Nelson are always a popular drawcard along with the majestic Marlborough Sounds. Or if time is a barrier why not take a quick day trip and out to the thermal hot springs at Hanmer Springs. At just under 2 hours' drive away the small well equipped township makes for the perfect outing for travellers of any kind.
On a more serious note, even though the people of Christchurch and more recently Kaikoura have been through some trying times over the past few years, they have shown resilience and strength in their determination to rebuild and recover. Christchurch has sprung back into life, thriving and growing in vibrant post-quake atmosphere.
We would like to reassure customers that our Christchurch car rental depot remains fully operational for all bookings from the depot or Christchurch Airport, and to please feel free to contact us if you have any questions or concerns regarding the Christchurch and Kaikoura earthquakes and their effects on travel in New Zealand.
See the scenic wonders of the south in a quality rental car at the right price with NZ Rent A Car Christchurch. Secure your car rental for Christchurch right here today.
Christchurch Airport is located approximately 11 kilometres from the Christchurch City Centre, with a typical driving time of between 20 and 30 minutes.
Orange Car Rentals is located at 26b Sheffield Crescent, approximately 3km from Christchurch International Airport.
For customers arriving at Christchurch Airport or departing from Christchurch Airport we provide a shuttle van service. To arrange collection from Christchurch Airport during office hours, please call our free phone number 0800 888 358 once you have collected your luggage and cleared customs and immigration and we will send our shuttle van to collect you.
For Christchurch Airport car hires and returns outside office hours we offer an afterhours service. This service is available by prior arrangement at a local 24 hour park and ride facility. Please contact us if you are due to collect or return your vehicle outside our office hours.
When you return your rental car to Orange Car Rentals Christchurch Airport please remember that the fuel must be full. Please allow enough time to for our staff to check your vehicle in (approx. 20 mins), and for any potential delays due to peak traffic. We would suggest returning your rental vehicle 45 minutes before your final flight check in time.
We now operate a full e – signing (Electronic Signing) and pre check in service at all our branches in Christchurch, Auckland, Picton and Blenheim. After you make a reservation, we simply send you the rental agreement to e- sign and complete your reservation on-line. This can be done via your phone, tablet, or computer. This will allow for a contactless service should there be any change in Covid or government alert levels and will ensure the smooth collection for your hire car.
Our Christchurch car hire branch is part of the New Zealand Rent A Car network, offering affordable car rental from locations all over New Zealand. Our company is unique, offering you the convenience of nationwide coverage, combined with the local knowledge and personal service of independent owner-operators.
New Zealand Rent A Car began in 1991 with the goal of providing quality car hire at affordable prices. We have grown from 10 offices into a network of branches throughout New Zealand, from the top of the North Island at Whangarei to the lower South Island in Dunedin.
The Christchurch car rental branch is conveniently located at Sheffield Crescent, close to the International Airport.
If you're flying into Christchurch, we'll meet you in the baggage claim and transport you to our office to complete your paperwork and pick up your hire car. Alternatively, if you're arriving in central Christchurch, we're just a few minutes by free shuttle.
We are also able to forward bookings for car hire pick-up at other New Zealand Rent A Car sites throughout New Zealand.
The experienced and friendly team in Christchurch are happy to answer any questions you may have about car hire or your ongoing travel needs, so please feel free to ask us if you need help or advice.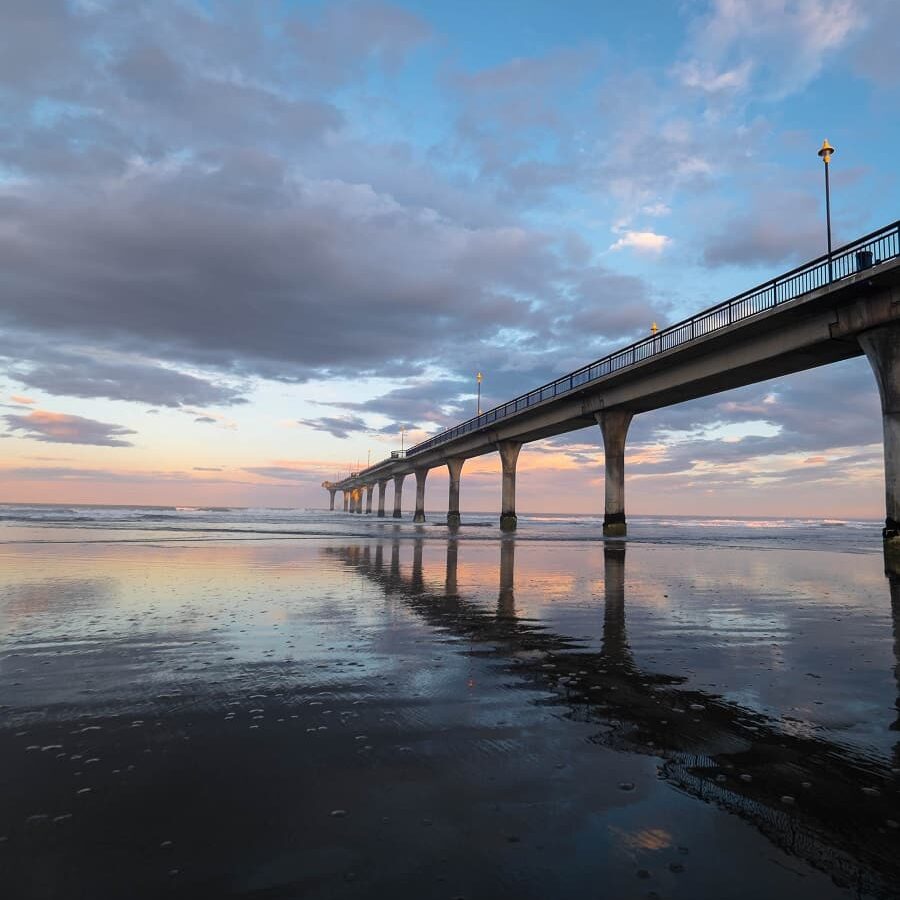 Our Christchurch car hire branch is part of New Zealand Rent A Car – a nationwide network of independently owned and operated car hire companies, working together to provide you with the convenience of national coverage, with the personal service and local knowledge of a small business.
Each branch manager has personally promised to provide you with an efficient, friendly, personal service and a safe, clean, quality car hire at an affordable price.
With car hire from our Christchurch branch, you can be assured of a friendly, 'can-do' attitude and a range of vehicles to meet your car hire needs in Christchurch and the Canterbury region.
Hi from the team at New Zealand Rent A Car Christchurch.
If you have any questions or need help or advice about Christchurch car rental or your New Zealand holiday we're here to help you. We look forward to being of service to you and hope you enjoy your time in Christchurch.