Affordable Car Hire In Queenstown
Make the most of your time here in Queenstown. See and do more with a rental car from New Zealand Rent A Car Queenstown and create your own fabulous memories.
You are spoilt for choice with the amount of activities Queenstown has to offer – breath taking scenery, the world-class ski facilities, the home of the bungee jump and award-winning wineries around the area.
Our Queenstown branch is located close to the airport at 2/13 Red Oaks Drive. We can collect you from Queenstown Airport and provide a transfer back to the Airport between 8:00am and 5:00 pm.
Using a rental car in Queenstown will help you explore the beautiful area surrounding the "Adventure Capital of the World" and make the most of your holiday. If you need a quote for your next car rental, contact us today.
New Zealand Rent A Car began in 1991 and has grown from 10 offices into a network of branches throughout New Zealand, from the top of the North Island at Whangarei to Dunedin in the lower South Island.
Queenstown thrives during the Summer and Winter seasons, with the town being the ideal base in which to enjoy skiing and snowboarding. During the winter months, the Queenstown car hire branch can offer a wide range of 4WD vehicles with chains and ski racks.
Rain or shine, hail or snow, Queenstown is the perfect place to experience dramatic New Zealand scenery at it's best.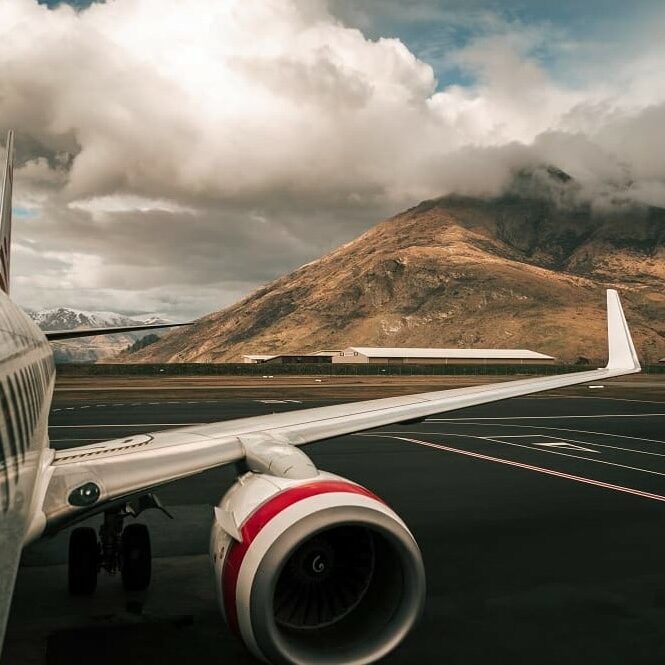 Our Queenstown car hire branch is part of New Zealand Rent A Car – a national network of independent car hire companies, working together to provide you with quality car hire at affordable prices. Our company is unique, offering the convenience of national coverage, with the personal service of a small business. We promise to provide a personal friendly service as well as safe, clean, quality car hire at low rates.
Our car hire team are Queenstown locals who look forward to sharing their regional knowledge and experience to make your stay in Queenstown unforgettable.
For your convenience, we can have one of our car hire staff meet and greet you on arrival into Queenstown Airport.
We can deliver your car hire vehicle to your accommodation within Queenstown free of charge, if this is more convenient.
The Queenstown branch offers exceptionally competitive car hire rates, backed by a nationwide network to ensure excellence in service and support. Come on down to the 'Adventure Capital of the World' – it's all waiting for you.
Hi from the team at New Zealand Rent A Car Queenstown.
If you have any questions or need help or advice about Queenstown car rental or your holiday we're happy to help you. We look forward to being of service to you and hope you enjoy Queenstown.