While travelling in New Zealand having access to your own transport can make a real difference to the places you are able to visit. Many of the best locations can be fairly remote, without access to public transport options, this is where hiring your own car or minivan can come in handy.
Whether your trip is for business or pleasure, a rental car provides greater flexibility and freedom of choice. To make sure you don't spend more than you need to on your car rental; take a moment to check out our tips and advice on getting a great deal on a hire car in New Zealand.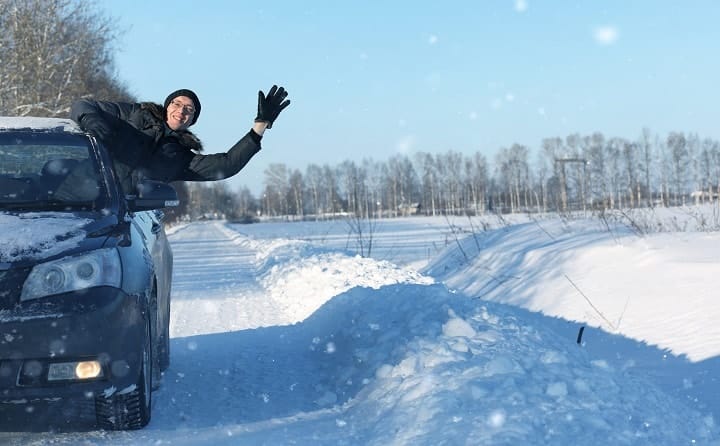 Getting The Right Car Hire Company
Before you book a New Zealand rental car, it's worth bearing in mind that not all rental companies calculate their fees in the same way. Some rental car companies will offer a flat rate for each day and others operate on a sliding scale where the day by day rate is reduced for longer hire periods. Others might offer weekly or long term hire rates. Extra fees for each kilometre driven are also common especially for short-term hires. Here are a few other things to keep in mind when comparing car rental companies.
Look For Good Customer Service. One of the most important things to consider before choosing a car rental company is service. Check to see if they offer free transfers between your arrival destination and their depot. Are they able to provide advice about where to go and what to do in the area? Travel tips are especially helpful and travel directions can help you plan your journey more efficiently saving time and money.
Check The Fine Print. Before you agree to the car hire terms and conditions always read the agreement thoroughly, including any small print. Pay particular attention to information on your responsibilities as well as any additional charges for damages, late fees and insurance liability.
 
Ask About Return Times. Some car hire firms will stipulate an exact time at which their vehicles need to be brought back and others allow you to choose a time that suits you. You may have to pay an additional fee for returning the car outside of office hours.
Beware Of Late Fees. Returning the rental car late may incur extra fees, some companies provide a buffer time but it's best to make sure you're on time when you return your hire car, this will differ from company to company.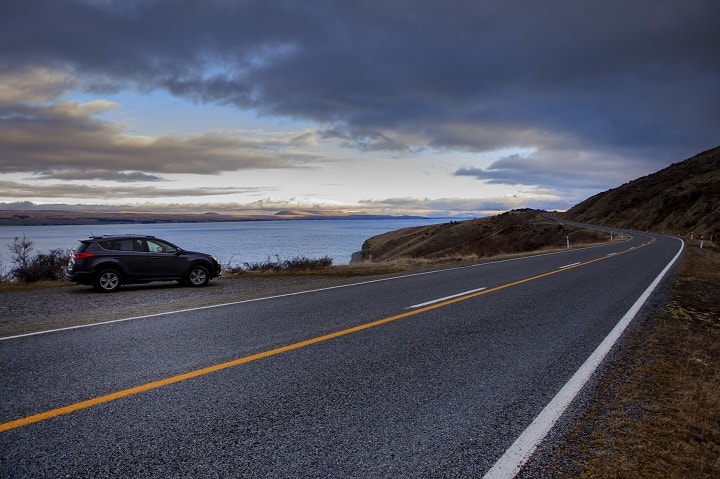 Getting The Right Hire Car For The Job
Think carefully about the type of car you want to use and what would best suit your individual situation and travelling style. Could you use a small economical vehicle or will you need a large family car or minivan? Don't forget to take into consideration the distance you are going to travel and the number of passengers.
A larger family sized rental car may be more comfortable for longer trips but might be less economical for city driving and a small hatchback while comfortably seating four may not leave much room for luggage storage. If travelling in a group, a minivan or minibus rental may be the cheaper option, allowing the rental cost and driving duties to be spread amongst the passengers.
One more thing to remember is to make sure you give the vehicle a quick once over prior to taking possession, the car rental staff usually check the current condition of the car and make a note of any damage but it always pays to check yourself. If you return the vehicle with scratches or damage that wasn't on the original document you may have to pay for the repairs.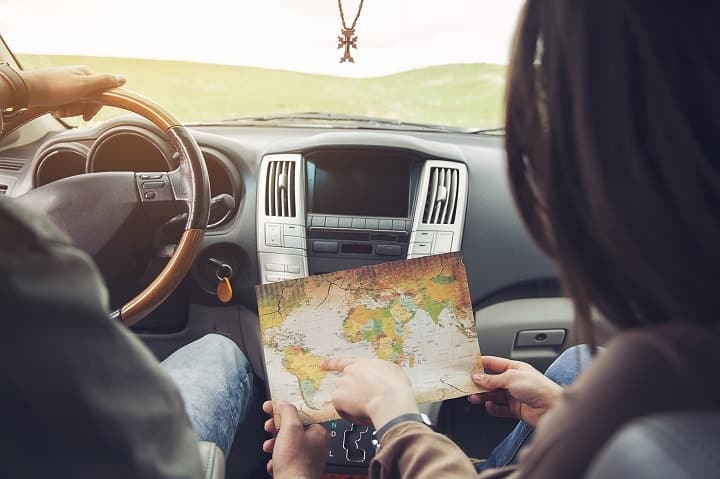 Getting The Hire Car Costs Right
If you're planning on driving a hire car on your New Zealand holiday check out these ideas for keeping the costs as low as possible and you'll have more money to spend on your vacation!
Consider Your Driving Style To Reduce Fuel Consumption. Smart driving means maintaining a constant speed and avoiding heavy acceleration and braking. Try to anticipate road conditions and take your foot off the accelerator early before braking.
Reduce Excess Weight Where Possible. Carrying extra weight in your hire car will reduce the fuel economy as the engine has to work harder to accelerate and maintain speed.
Stick To The Speed Limits. Driving fast uses more fuel as the engine is working harder, so whilst you might save five minutes on your journey, it will cost you not only in fuel, but also in a potential speeding fine.
Think About Travelling Distances. Consider how often you will use the vehicle and how far you need to go as it may be cheaper to hire the car for longer if it avoids a per kilometre charge.
Check Tyre Pressure. If your tyres aren't fully inflated this wastes fuel and is dangerous as you'll have less control over your car.
Is It The Busy Season? Travelling during peak seasons, during the summer months for example can mean car rental rates are likely to be higher due to an increase in demand.
Reduce Unnecessary Extras. If you're after the cheapest possible deal, don't include unnecessary extras. Some rental cars might have additional options that you don't need and others may charge extra for items such as a GPS or roof rack.
Look For Deals And Special Offers. Check if there are any special offers, rental car relocation deals or additional extras included in the car hire rate, like discounts, petrol vouchers or coupons for local attractions as this could reduce some of your other vacation costs.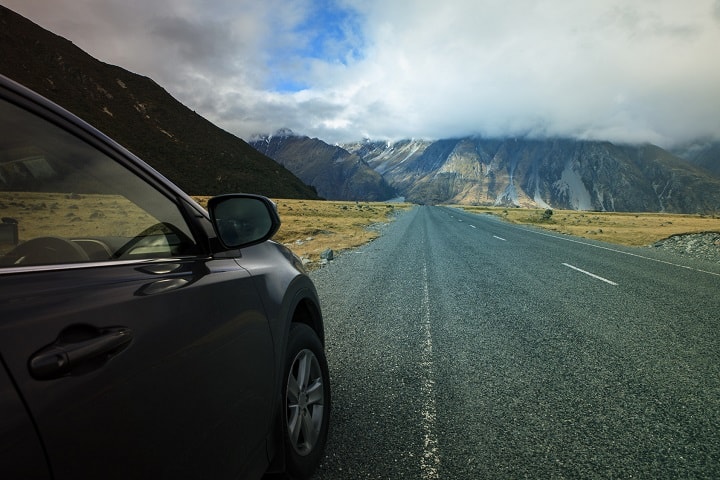 Getting The Right Car Hire Insurance
Generally all rental cars in New Zealand will come with standard hire car insurance. Often called basic insurance, this insurance usually covers things like damage to the vehicle and theft etc. However as with any insurance in New Zealand you will be required to pay a certain amount upfront before the insurance claim can proceed. This amount is referred to as the "excess" (actual amounts will vary and it pays to check the details of the car hire insurance before leaving the rental car depot).
This excess can be quite a large sum of money to have to come up with especially when on holiday in a foreign country so many drivers choose to purchase Rental Car Excess Insurance which provides an agreed level of reimbursement cover in the event that the rental vehicle is stolen, damaged or in an accident. (Terms, conditions, limits and exclusions will apply depending on the insurance company)
Before you set off on any journey across New Zealand, it pays to know where you are going and to plan your route. Often routes may appear shorter than they really are due to the steep hills and winding roads so leave plenty of time, getting lost amongst unfamiliar landscapes and place names is not uncommon on New Zealand roads. Stay safe with the right hire car from the best car rental company and be secure in the knowledge you have got it covered with Rental Car Excess Insurance – then all that's left to do is to enjoy your trip!
New Zealand Travel
New Zealand Rent A Car has handy car rental locations throughout New Zealand, offering a large range of quality, affordable rental cars to suit your budget.
New Zealand Rent A Car has car rental locations throughout New Zealand, offering a large range of quality, affordable rental cars to suit your budget. View our Car Hire Terms & Conditions.