Get to know more about the amazing sea life and our mysterious underwater world at the famous Kelly Tarlton's Sea Life Aquarium. Take the rare opportunity to get up close to some rare and fascinating species including penguins, sharks, turtles, octopus, sea stars and so much more.
Spending some time in Auckland and want to know what to do for the day? The Kelly Tarlton's Aquarium is the perfect place to go for a morning or afternoon of fascinating underwater fun and excitement for the whole family. Take a look below for all the things you need to know before you go!
Kelly Tarlton's Opening Hours
Kelly Tarlton's is open every day, all year round between the hours of 9.30 am and 5 pm, with last entry permitted at 4 pm.
Getting There – The Best Transport Options
Just a short ten minute drive from the city centre, you will find Kelly Tartlon's Sea Life Aquarium at 23 Tamaki Drive in Orakei. Free parking is available on site. Or if you are in the CBD there is a free Kelly Tarlton's shuttle departing every hour from 152 Quay Street.
Kelly Tarlton's is a 30 minute drive from the Auckland airport, 2 ½ hours drive from Hamilton, just under an hour from Papakura and roughly 30 minutes from Auckland's North Shore.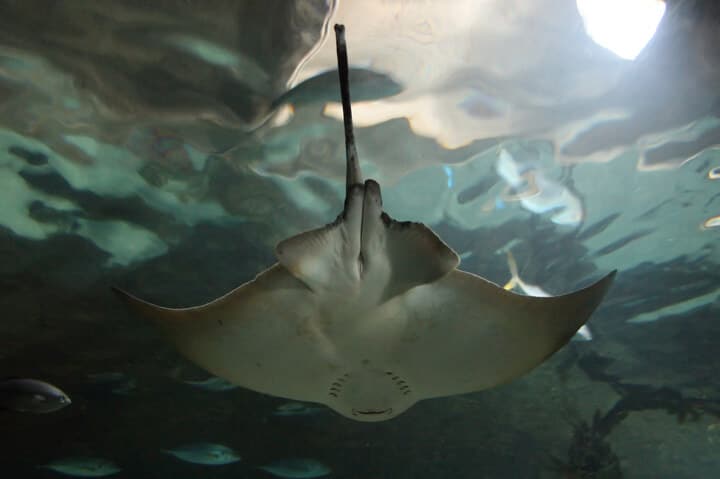 Planning Your Visit To Kelly Tarlton's
Want to see as many of the fascinating ocean creatures in action as you can? Take a look at the scheduled times below and maximise your time at Kelly Tarlton's Sea Life Aquarium.
Scheduled Feeding And Informative Talks
10.30 am Turtles at Turtle Bay
11 am Rock Pools
11.30 am Penguins at the Antarctic Ice Adventure
12 O'clock Fish Gallery
12.30 pm Rock Pools
1 pm Turtles at Turtle Bay
2 pm Sharks in the Shark Tunnel
2.30 pm Rock Pools
3 pm Turtles at Turtle Bay
Facilities
Kelly's Café. Kelly's Café offers visitors the chance to enjoy the stunning Hauraki Gulf views while refueling. The café provides a great selection of café style foods including muffins, sandwiches and pies and really good coffee.
Gift Shop. Well stocked with a range of gifts and souvenirs, the Kelly Tarlton's Gift Shop has something for everyone. Pick out your favourite oceanic soft toy to keep as a memento of your best Aquarium creature.
What To Expect
Among the many many species of sea life you can find at Kelly Tarlton's you can expect to see the following – try and spot them all!
Jelly fish
King crab
King Penguins
Gentoo Penguins
Sandtiger Sharks
Pigfish
Moray eel
Broadnose Sevengill Sharks
Mandarin Fish
Clown Triggerfish
Seahorses
Wobbegong Shark
Stingrays
Lionfish
And also New Zealand's very own Tuatara (yes this one is not an ocean dweller but who would miss the chance to see NZ's own living dinosaur!).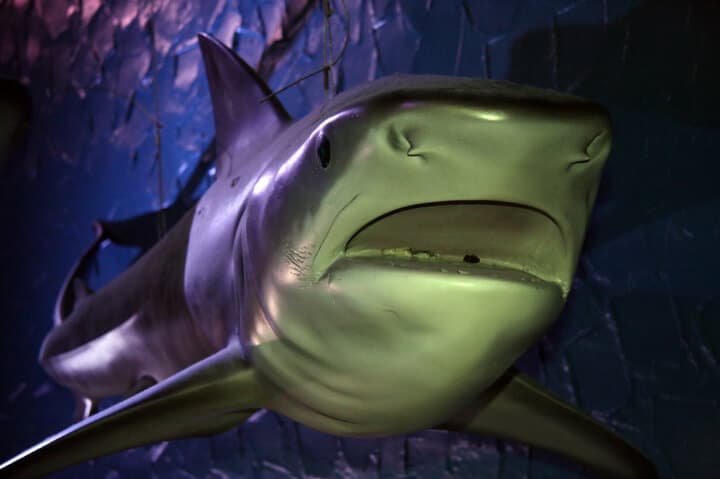 Kelly Tarlton's Entry Costs
There are several options for entry to the Aquarium, book online to save on the price of your ticket and adult prices are considered to be for ages of 16 years and over.
General Admission
$32 per adult and $22 per child if purchased online.
Weekday Pass for one adult and child under 3 years is $35
Admission including Behind the Scenes Tour prices are $42 per adult and $32 per child
Flexible Admission
Choose to arrive on any day over a twelve month period.
$39 per adult $27 per child
Admission is free for children 3 years and under.
Kelly Tarlton's Annual Pass 
Get 12 months of unlimited entry to the Aquarium.
$72 per adult, $50 per child if purchased online.
Or $48.50 per person in a family of three or more.
The Annual Pass also entitles the bearer to 20% off admission at the Auckland Zoo, Butterfly Creek and Kelly Tarlton's Animal Adventure Experiences AND 10% off birthday party events booked at Kelly Tarlton's and selected purchases at the Kelly Tarlton's gift shop and Turtle Bay Café.
Extra Animal Adventures At Kelly Tarlton's
Kelly Tarlton's also offer bonus adventures for those looking for a more hands on experience.
Shark Cage Snorkel – $89
Getting in the water with sharks is probably not on the top of most peoples bucket list, but for those who want to tick this one off – Kelly Tarlton's is the place to do it! Get face-to-face with these amazing predators of the deep in a specially designed shark cage using a snorkel and equipped with an underwater camera to record your close encounter.
The Shark Cage Snorkel experience is suitable for first time divers and includes tuition and safety training. You will need to bring swimwear and a towel, as well as closed footwear. Children under the age of 18 must be accompanied by an adult and must be at least 1.3 metres tall.
Penguin Passport – $159
Experience this icy sub-antarctic penguin colony display first hand with the Penguin Passport and explore the enclosure and meet its inhabitants – the magnificent King and Gentoo Penguins
You must be over the age of 14 to enter the penguin display and are required to have not had any contact with other birds at least 24 hours prior to the visit. It is also not possible to enter if you have any cold or flu like symptoms within the previous 48 hours.
Behind The Scenes Tour – $42 (Including admission)
Highly recommended this behind the scenes tour is a great way to understand how everything works at the Sea life Aquarium and to also sneak a little educational aspect into the day.
The 25 minute behind-the-scenes tour will allow you to view the underwater tunnels from above, feed snapper, kahawai, trevally and king fish and meet some of the current residents of the animal quarantine area.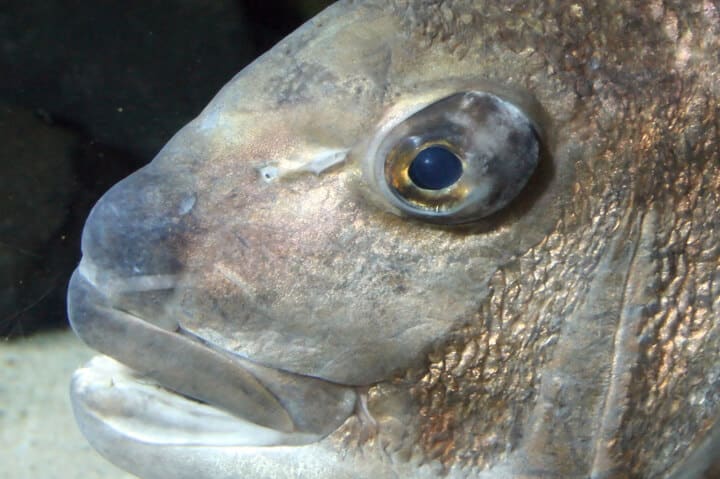 Enjoy a visit to Kelly Tarlton's Sea Life Aquarium while on holiday in Auckland and get a glimpse into the mysteries of this amazing underwater world.