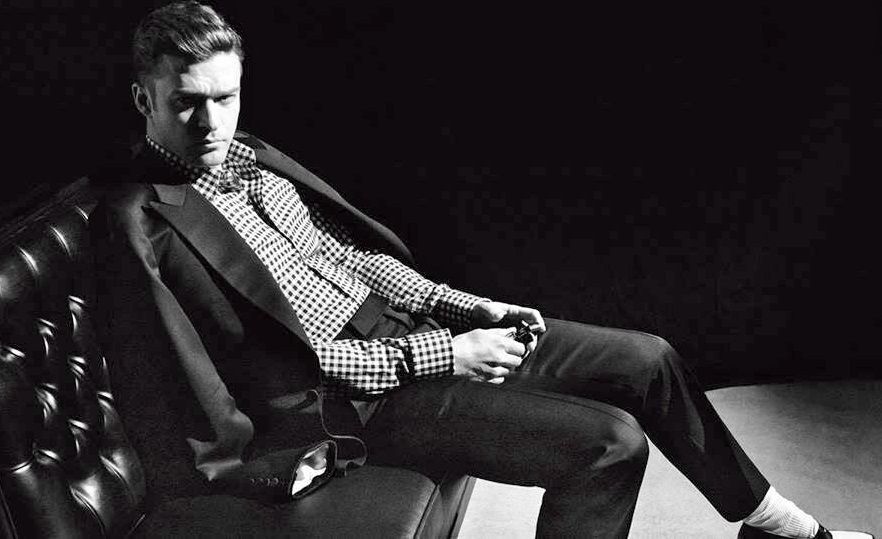 As if you didn't know, singer/songwriter/producer/actor/world's sexiest/best dressed man is due in Auckland in just a few weeks to promote his current opus, 20/20 Experience – 2 of 2.  Auckland is the only New Zealand stop on the current tour, so the occasion is likely to draw a large number of fans from around the nation.  Shows on October 12 & 13 at the Vector Arena have sold out, but at this writing a third date of Wednesday 15 is showing availability – a very temporary status, I would guess.  Tickets for that final show, while they last, are available here.
Vector Arena unfortunately has no on-site parking, however their website does offer a comprehensive guide to all the possibilities.  It rather hearteningly assures us that "…for those who choose to drive, there are approximately 7,000 carparks within a 1.2km radius."  Of course these are public parking buildings, at least partially taken by workers or people visiting the many other attractions in the CBD, and the Vector seats 12,000.
I have had good fortune in the past parking for free on Gladstone Rd in lower Parnell, a few minutes walk but not much further than the other parking options.  Of course it's a gamble, and the later you arrive the further you may have to hike.  Still, the money you save can go towards the T-shirt, the CD, the dinner, the drinks…
Vector do offer a bus service to out-of-towners dubbed Live Show Express, which provides return transport to the venue from specially selected North Island cities.  Umm…Tauranga and Hamilton, that's you.  See their website for more information.