Feeling a bit boxed in this summer? Take a road trip north of Auckland to Leigh and the surrounding area. New Zealand Rent a Car's Auckland North Shore or Auckland city branch can help you out with an affordable rental car so you can explore at your own pace. This section of the east coast is home to a wide variety of natural and man made attractions, and is especially rewarding if you like wildlife.
A few weeks back I took a trip up north to the Leigh Sawmill Cafe. The Sawmill, like its name suggests, was once a lumber mill and has the character to prove it. The Sawmill offers excellent local food and wine and often hosts bands, with a ready list available of upcoming acts online. If at the end of the evening you're feeling a bit too groggy to make the trip back home they also have accommodation available – enquire at the bar.
If you are feeling a bit light in the wallet, perhaps from sampling the Sawmill's fine collection of micro brewed beers, it is only a short drive back down the coast to a lovely swimming spot known as Matheson's Bay. Figuring I would rough it, I drove down there, slept in my car and then took an early morning dip. This bay is extremely sheltered so the water is warm and great for swimming.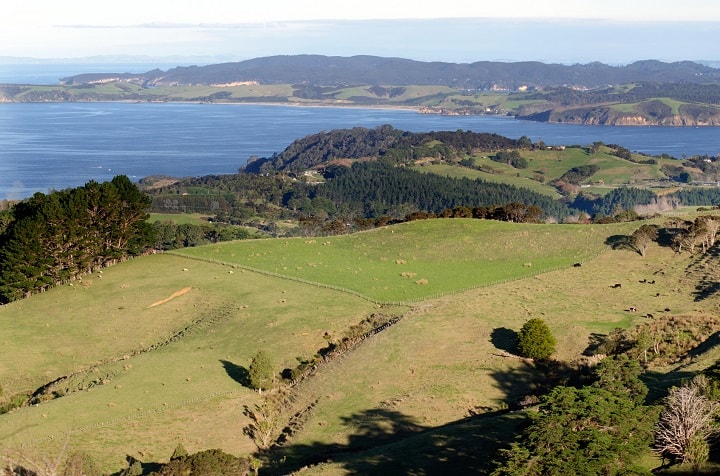 Following the main road up the coast you will come upon Goat Island Road and the Goat Island Marine Reserve, but before you do, down a long driveway at the top of the road is Seafriends Cafe. Seafriends have a well priced camp ground and cafe and they also hire diving and snorkelling gear. Seafriends is run by a lovely old couple and young guy, who have a wealth of knowledge on the area and the marine reserve. Further down the road you will find endless rock pools filled with fascinating marine life at low tide, and heaps of fish to have a paddle with whilst swimming out to Goat Island.
On the way back along Leigh Road take a left up Ti Point Road. About half way up is the Reptile Park and for about $20 you can enjoy a nice walk and view many exotic and indigenous reptiles plus tortoises, monkeys and alligators.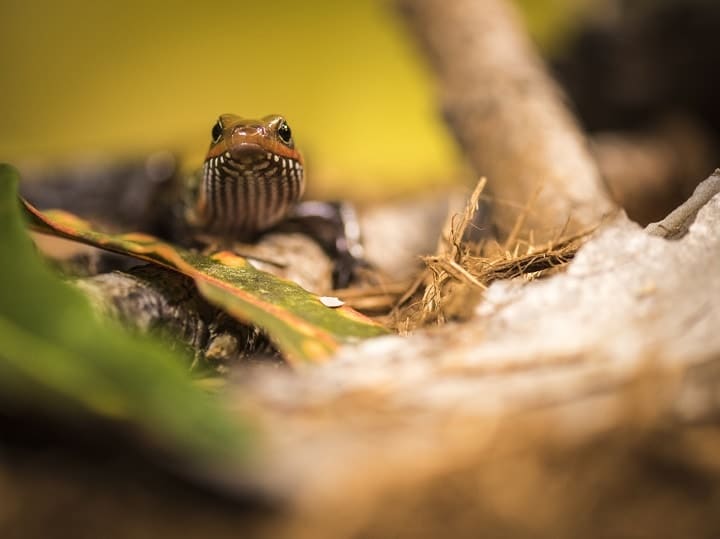 Leigh is an hour's drive from Auckland city, great for a day trip, but also there is so much more that can be explored if you wish to take your time. Morris and James pottery is stunning and the Matakana farmers market is rated as a must visit also. Vineyards abound and the beaches are beautiful, so whatever your interests you're bound to enjoy the area.
Happy travels!
Heather
New Zealand Rent A Car