Come to Auckland in October to take in a show, see the art exhibitions and guided art walks, try some of the fantastic eateries, and visit some uber cool bars and restaurants. Oh and don't forget the shopping! Auckland has definitely come of age, spurred on by the 2011 Rugby World Cup, and showcases the extraordinary talent that exists in New Zealand from fashion and food to art, entertainment and design.
Art
October is a great time to come to Auckland as there is a lot on offer. Love Your City – The Exhibition tells the story of what Auckland loves about the city, with an outdoor exhibition in Lorne Street, behind the St James Theatre. Free guided art walks are also on offer over 10 days from the 11th to the 20th October. There are four unlocked collections to visit at Westpac, The ANZ Centre, The BNZ and PWC Tower, all featuring some great works by well known NZ artists, that you are not likely to get access to again anytime soon. There are five city art walks featured: Street Art, The Waterfront and Britomart Walk, The Art of Fashion Walk, The Art Gallery Walk, and The Queen Street Valley Walk. Late Night Art with pop-up exhibitions, and pop up food stores sounds a bit like the 'Magical Mystery Tour' on Thursday 17th October, a good night to be out late.
Outdoors
Auckland has now some exceptional places to visit with the Wynyard Quarter a great place to visit on a fine day where you can view the tank farm art, the fish market, sit on the steps that lead down to the water or relax on some of the big recliners. There is a large playground for the kids, and parking. Have a look around the marina where the large super yachts are berthed. The Philip Stark designed Super Yacht is docked there at the moment, which is absolutely massive, dwarfing all the other vessels in the harbour.

Shopping
The Britomart area including Custom Street has some great designer shops including Karen Walker, Kathryn Wilson for shoes, Kate Sylvester, Made, Bobbi Brown, Taylor Boutique, Nike – the list goes on. If you want to see what is hot this is the place to find it. The precinct lends itself to relaxed shopping, a nice lunch with a glass of wine, and maybe a free yoga class at Lululemon Athletica, where they have the coolest exercise wear. You may also want to visit Ponsonby, Newmarket or one of the well established malls, Sylvia Park at Mt Wellington, St Lukes, or Albany Mall. Onehunga has a Dressmart outlet if you are looking for a few bargains.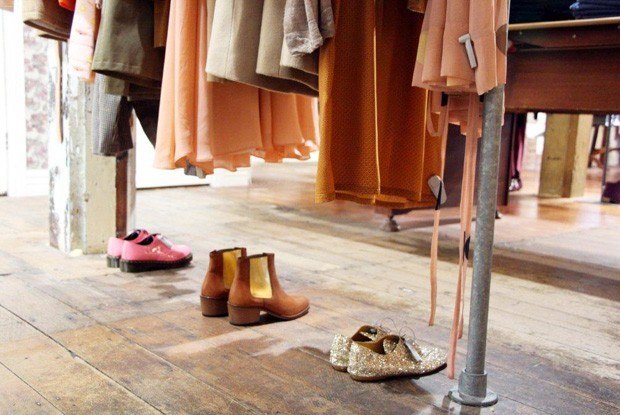 Restaurants
Specialist food eateries are extremely prevalent with Milse for desserts, Café Hanoi for Vietnamese, Mexico for Mexican, Orleans for Cajun/Creole and Ebisu for Japanese. The bars and restaurants have made the most of the architecture of the old waterfront buildings which have a rustic, industrial feel. There are also lots of excellent restaurants in the city and along the waterfront offering authentic New Zealand kai including FISH featuring the finest fresh seafood and Sky TV's The Food Store which offers a unique live food entertainment experience which enables you to interact with the very best New Zealand chefs.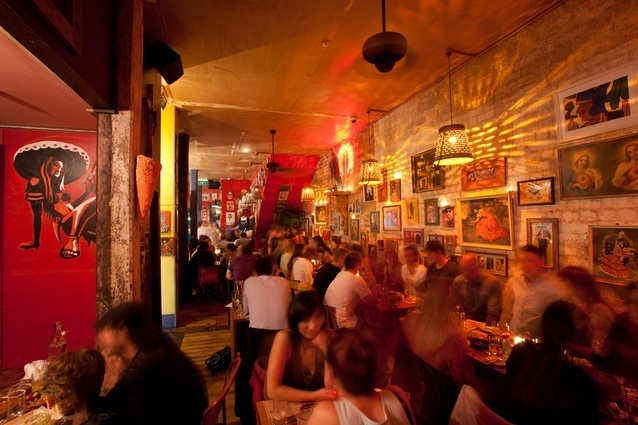 Bars
Bars have popped up along Custom Street and around the Britomart precinct. Agents and Merchants is open from 7.00am till really late, Tyler St Garage is a really nice place to hang out, with an industrial feel, Brew on Quay is great if you love your beers, and Racket, a rum and cocktail bar, a way cool place squeezed in between two buildings. Then there is the Northern Steamship Co, large and beautifully restored, with food and beverages for all.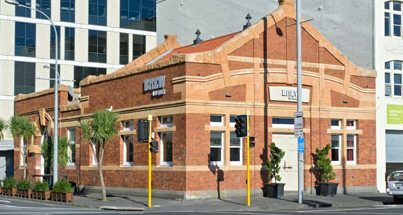 Cafés
Head to one of Auckland's excellent cafés for a beautiful breakfast or tasty lunch. Try the Shaky Isles, Quay St Café or The Store, all serving exceptional food and coffee.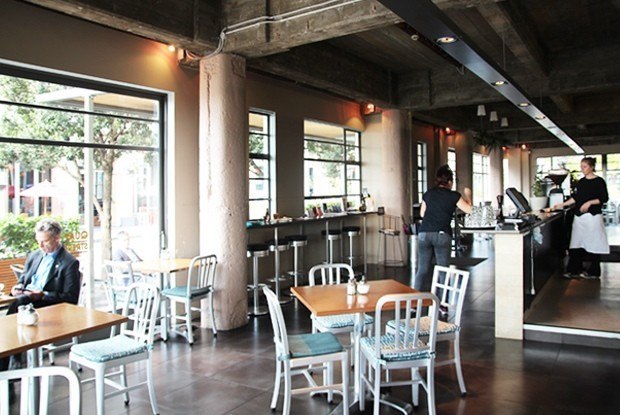 The Show
Wicked: The Untold Story of the Witches of Oz is showing at The Civic in Auckland throughout October. The prequel to The Wizard of Oz, and featuring our very own Jay Laga'aia as the Wizard, it's a great show, and who doesn't love a good musical? Tickets are available online at ticketmaster.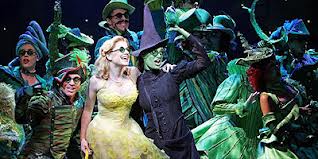 Auckland Travel
To help you get around Auckland we have a large range of rental cars available for hire from our handy central city location. We can provide you with a GPS unit to help you find your way around and our friendly team can recommend great places for you to enjoy no matter what your interests are.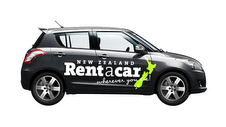 Come and enjoy Auckland – I think you will be surprised at you find. Auckland has become a world class city with great offerings to be enjoyed by all.
Happy Travels!
Heather
New Zealand Rent A Car